SUNTEL provides wide-ranging support for establishing ICT environments in buildings and spaces, from product recommendations to estimates, procurement, and delivery.
We are the ultimate "One-stop Distributor," nimbly assembling products from a host of suppliers and delivering them as a complete set.
We additionally offer our distinctive solutions and customer services.

Introducing LAN wiring systems and the latest products for office environments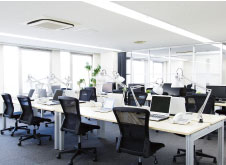 SUNTEL assists with LAN wiring systems and business phone configurations for new offices, relocations, and office layout modifications.
Today's workstyle changes require innovative communication devices, such as speaker phones integrating microphones and speakers for large business meetings. Our comprehensive market knowledge enables us to introduce the latest information on emerging business products that fulfill specific customer needs.
One-stop services for data center businesses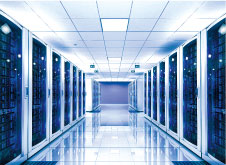 SUNTEL offers next-generation wiring systems and DCIM* solutions ensuring indispensable solutions to data center business challenges.
As a multi-vendor distributor, SUNTEL offers total procurement support, from optimal product selection to inspection (quality, cost) and technical support.
SUNTEL's wide inventory of products essential to building a data center infrastructure, along with our delivery timed to match the service launch, has won enthusiastic reviews from customers.
*Data Center Infrastructure Management
Timely and flexible component procurement from product selection to delivery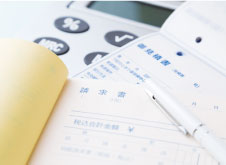 Taking advantage of our expansive supplier network, we are able to survey a wide range of products at a glance and provide the most applicable product information and advice to our customers.
We are also able to put our information sources to work, immediately finding substitute products which meet specifications and allow work to continue as scheduled when delivery dates of requested products face unexpected delays.
Video solutions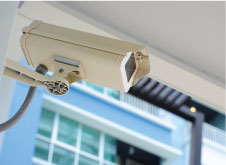 As security needs heighten year by year, SUNTEL stands ready to respond with network-compatible surveillance camera systems.
Video recordings offer essential evidence as well as remote monitoring using a mobile infrastructure. Results of video analysis are actively dispatched, offering customers a visitor analysis for crime prevention or as a marketing tool. SUNTEL offers various solutions employing active video information.
Wireless Solutions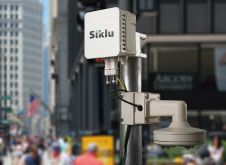 We live in a world characterized by the term IoT – the Internet of Things. Wireless infrastructure is indispensable to not only IT-related devices, but to all electronics requiring internet connections. Suntel offers a broad range of products fitting customers' wireless equipment needs in a variety of situations.
Carrier Business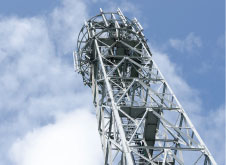 Provisions for 4G and LTE are progressing, and mobile communications are entering the age of 5G, IoT and M2M. Mobile network operators (mobile carriers) are investing in plants for next-generation transmission.
SUNTEL leverages our value-added services (characterized by inventory functions, kitting, and nationwide logistics), accumulated know-how, and broad supplier network to offer optimized, safe, and reliable equipment, contributing to the expansion of wireless infrastructure (base station construction).
Customer Support
Our personalized representative and assistant will offer attentive support from the customer's initial inquiry through the cost estimate and final delivery.
SUNTEL partners with customers to assist them in expanding their business, not only with merchandise sales, but also product information distribution and practical solutions.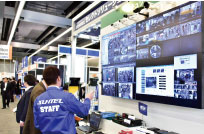 Information Delivery
SUNTEL actively delivers a wealth of useful information, partnering with suppliers to host nationwide exhibitions and previews, as well as through our sales activities and corporate website.
We also arrange previews on customer business premises.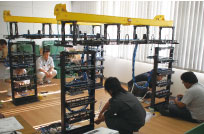 Technical Support
SUNTEL offers a range of technical support authorized by manufacturers, including direct technical assistance and training by certified manufacturer and SUNTEL in-house experts.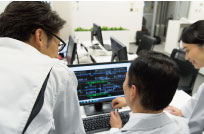 System Implementation Support
A dedicated SUNTEL technician will offer backup support during implementation of video or wireless solutions, as well as after-service, ensuring smooth operations throughout.