Business and Daily Life – integrated comfort and convenience
SUNTEL champions comfortable lifestyles, from business to home-life through our ICT and energy solutions.
Offices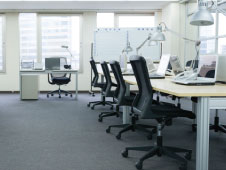 SUNTEL facilitates smooth inter-office communications with a range of options: PBX, call centers, and UC*, promoting hands-free video conferencing.
*Unified Communications
Hospitals/Nursing Homes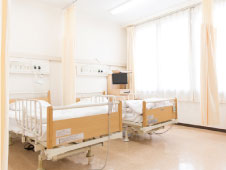 SUNTEL provides an array of tools supporting urgent communications: nurse call systems linking patient and health care provider, wireless LAN systems for computerized medical records, and vital in-hospital broadcast equipment.
Schools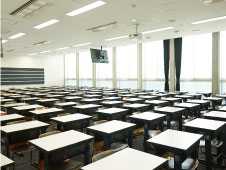 SUNTEL enables integrated learning in a safe environment with Wi-Fi systems for schools, network devices, intercoms to heighten school security, and electric locks.
Retail Outlets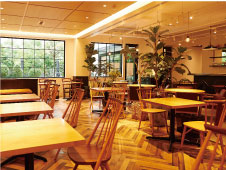 SUNTEL promotes safe and pleasant shopping through network cameras bolstering crime prevention and customer service, and network cabling for POS cash registers.
Hotels/Residences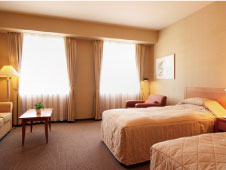 SUNTEL provides Wi-Fi, LAN cables, and modular jacks to ensure easy internet usage, intercoms for improving crime prevention, and TV antennas ensuring a pleasant lifestyle or hotel stay.
Public Facilities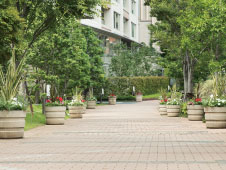 SUNTEL contributes to community safety with emergency broadcast systems, communications infrastructure in areas lacking optical lines due to geographical or budgetary issues, and network security cameras for monitoring school routes, downtown walkways, and river water levels.
Base Stations for Mobile Communications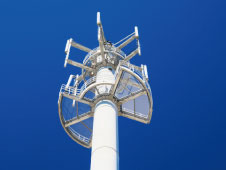 SUNTEL's full array of indoor/outdoor equipment for base stations includes communications/power cables, coaxial cables, panel boards, enclosures, and hardware—a total-support system answering your daily mobile communications needs.
Energy Equipment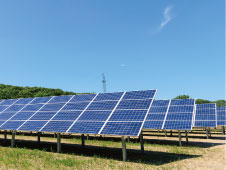 SUNTEL supports environmentally-friendly electrical power, with industrial solar panels, electrical transformation cubicles, and power conditioners stabilizing electrical output.
Plants/Factories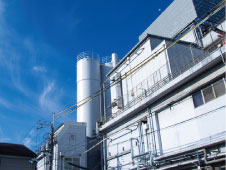 SUNTEL supports industrial activity with equipment ready to handle to harsh climate conditions, such as security cameras, control boxes, heavy load-bearing armored cables, and batteries storing power.