ABOUT US
"One-Stop Distributor" to support information network society globally.
We aim to be the company to create customers' value and trust.
We have been expanding our business with our strong purchasing power, excellent logistics service, and outstanding ability to make proposals.
To enhance our business foundation and create new value for customers, we're always exploring new business opportunities in Japan and business expansion abroad.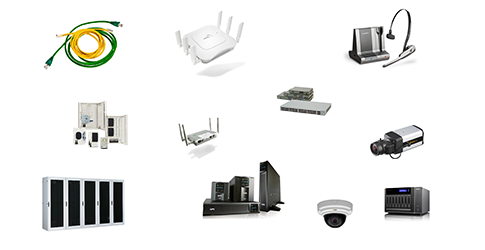 OUR BUSINESS
Three major types of business of SUNTELEPHONE.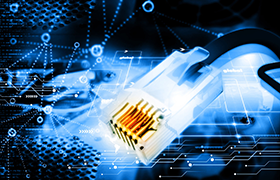 Information-Communication Business
We provide necessary devices and components to build the network infrastructure environment as One-Stop Distributor.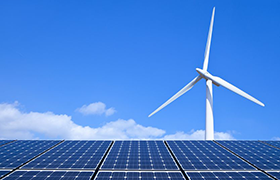 New Business
We develop new business model with our outstanding ability to make proposals.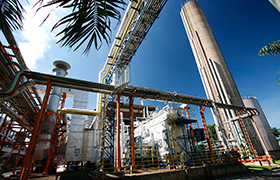 Overseas Business
We started overseas operation in ASEAN region to support customer's business abroad.
SUPPORT
SUNTELEPHONE supports customer's sales and marketing, and inquiry of technical matters.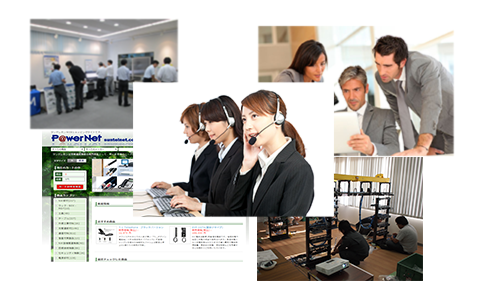 Our dedicated staffs who are specialized in the specific product are pleased to support you from an inquiry stage to delivery of materials carefully.
We don't just sell products but provide products information and solution suggestions to contribute to expandsion of our customers' business.

In addition, we can hold a private showing in your office, and certified staffs provide you sessions qualified by vendors training.

We have developed member's web site which enables members to refer prices and get quotation easily. Also our shopping web site is available 7 days 24 hours a week. Please visit us and enjoy shopping at your convenience.