We have been expanding our business with our strong purchasing power, excellent logistics service, and outstanding ability to make proposals. To enhance our business foundation and create new value for customers, we're always exploring new business opportunities in Japan and business expansion abroad.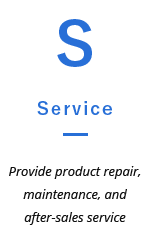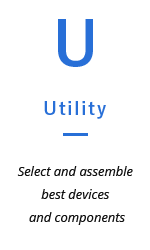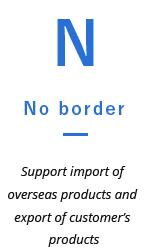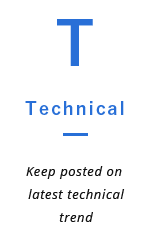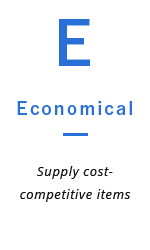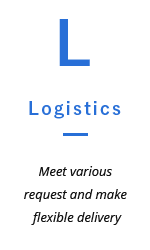 Multi-Vendor

We have wide variety of products, systems, and suppliers both
in Japan and overseas.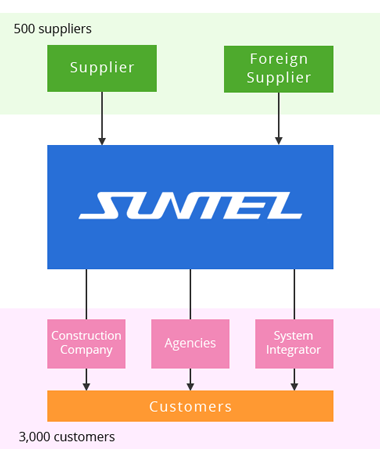 Our Support for Customers

From an inquiry to delivery, our dedicated staff assists you all the time. In addition, as your partner, we propose solutions to help your business expansion.
Private Showing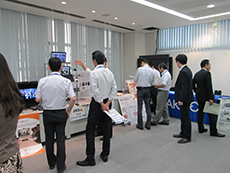 We can arrange a private showing in your office to introduce the latest products and solutions. You can save time to visit public exhibition venue and strengthen your knowledge efficiently.
Training sessions for customers, Qualified by Vendors
We are not just a distributor. Our certified trainers provide you with various training programs to learn latest standard of structured cabling, installation, and measurement.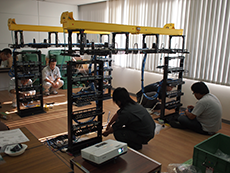 Sales and distribution network in Japan

We have 10 branch offices and 2 distribution centers throughout Japan to deliver the goods nationwide. Each branch also has own warehouse to distribute products faster, at customer's convenient.